Aska-Tash Architectural Complex Renewed
We've recently told you about the new fountain complex by TSUM store. But what we didn't tell you is that before that Bishkek had renovated its gates. Aska-Tash complex now got new elements like Saimaluu-Tash petroglyhps, which are lit in the evening. The 'Bishkek' letters have also been completely renewed.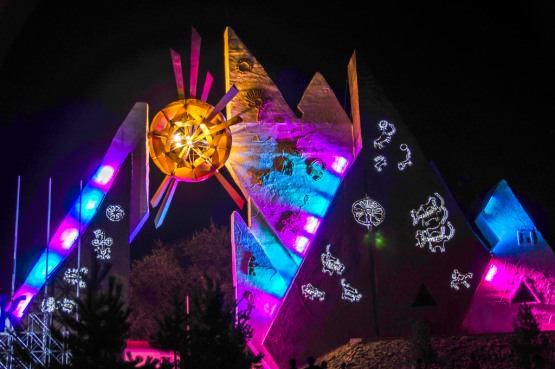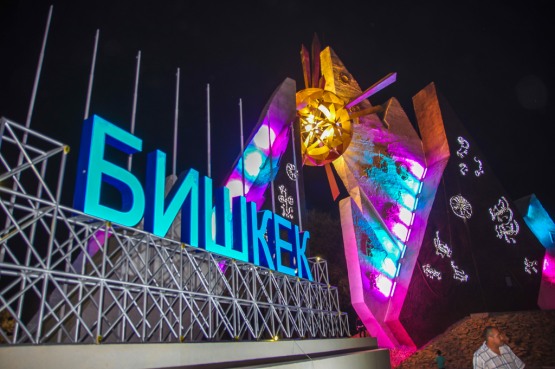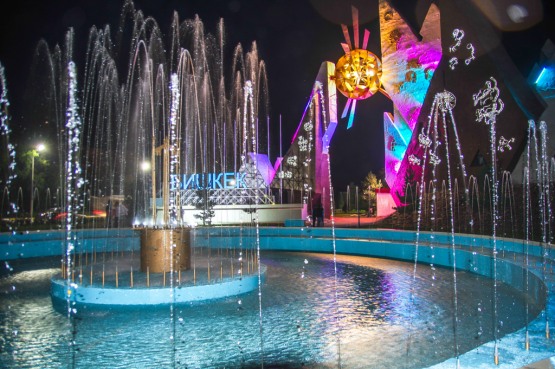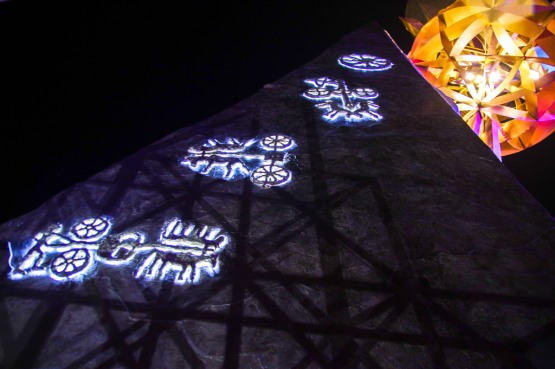 Photos: Bishkek Mayor's Office
Aska-Tash complex is one of the first sights visitors of Bishkek see on their way from the airport. It was constructed in 1980s.