Mohamed Elbangy: Trying to Show People There Is a Beautiful Country in Central Asia Called Kyrgyz Republic
Recently we've told you about a coder from Turkey, who is taking amazing photos of Kyrgyz nature. Now please meet Mohamed. He is from Egypt and is only 24 years old. Mohamed has just graduated and is majoring in architecture. Traveling, discovering nature and making videos are what he is interested in. This is how he ended up here, in Kyrgyz Republic, making amazing photos and videos of local nature.
Kyrgyz Republic for me was a totally new country, says Mohamed, with beautiful landscapes and mountains everywhere and even the city background with mountains. He also says he enjoyed the variety of nature and liked that people in remote areas have better morals than people in cities.
The thing I liked most is the composition of mountains and their variety in shapes and colors, glaciers that provide valleys with water through rivers, huge amount of rivers and lakes everywhere, different colors of nature in four seasons, games with animals like Ulak Tartysh, Oodarysh, Tiyin Enmei, Chuko and Kyz Kuumai, and also people, especially people in remote places, who stay in yurts, — Mohamed.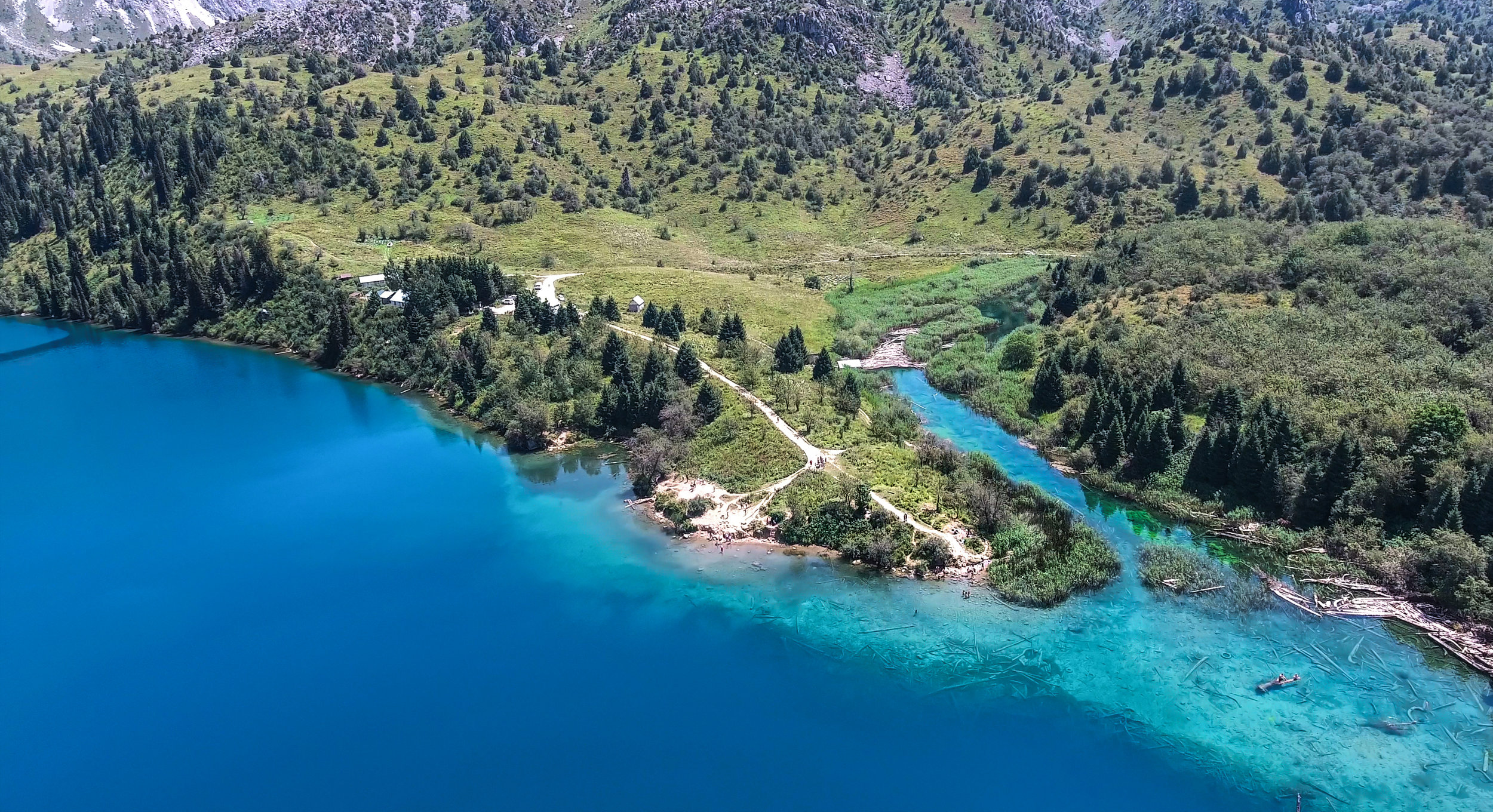 Photos: Mohamed Elbangy
Mohamed was a part of volunteering project called 'Summer Sayakat 2016' aimed at promoting tourism in Kyrgyz Republic through photography, blogging and making videos. As he tells, he's traveled to six regions out of seven and was inspired by great nature as he loves nature and discovering it. As a result, Mohamed has made photos and videos trying to show people there is a beautiful country in Central Asia called Kyrgyz Republic.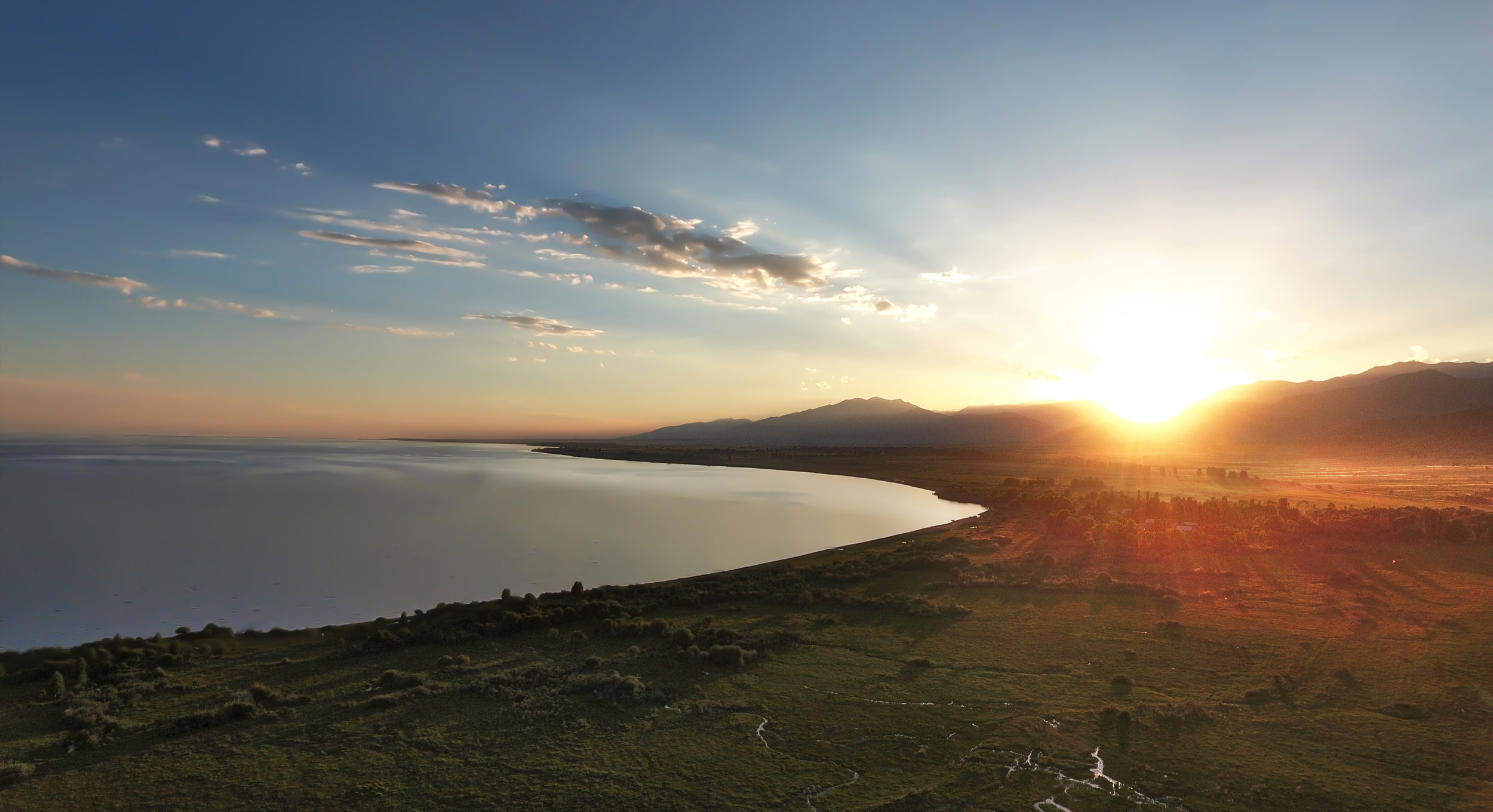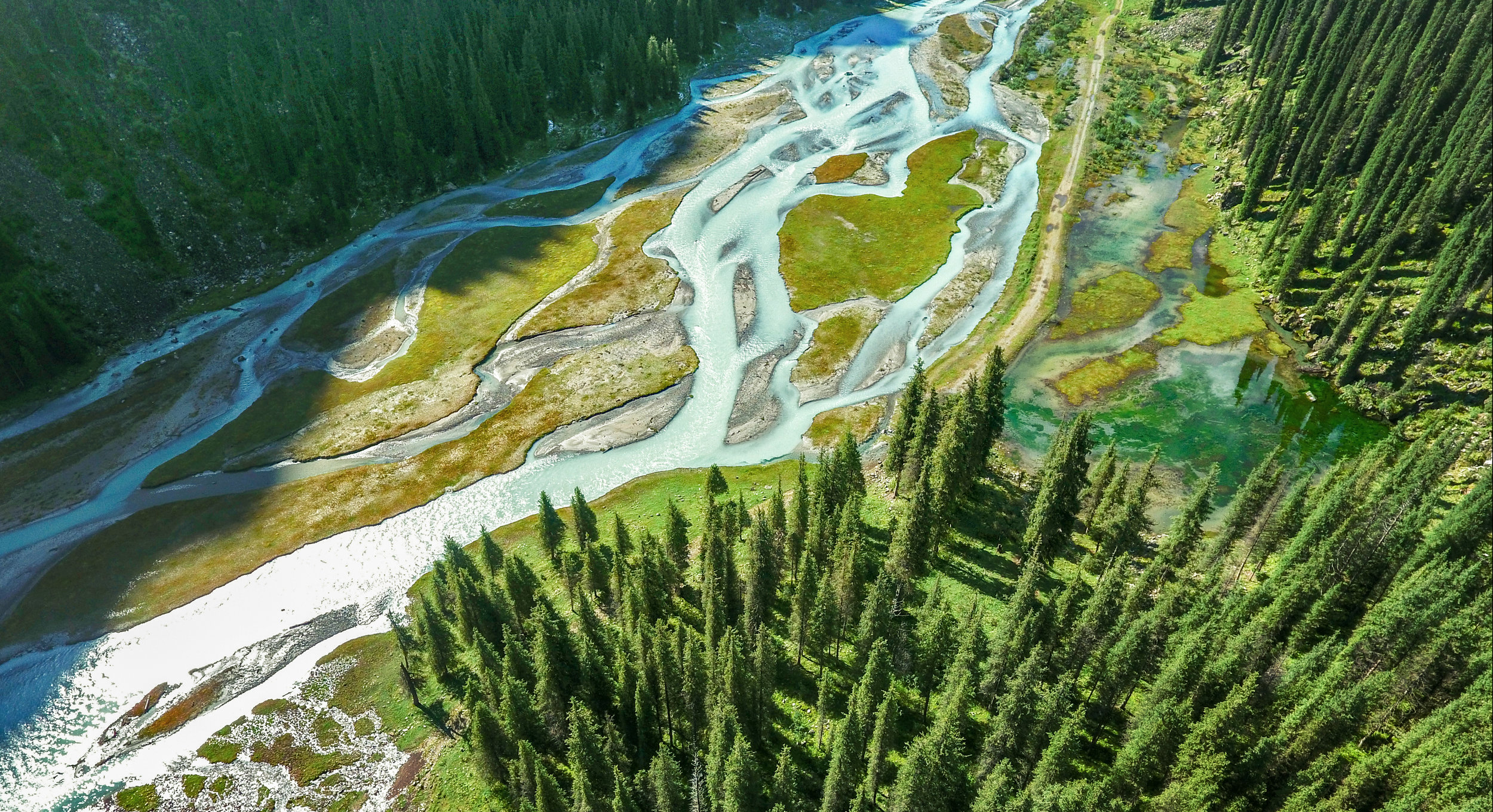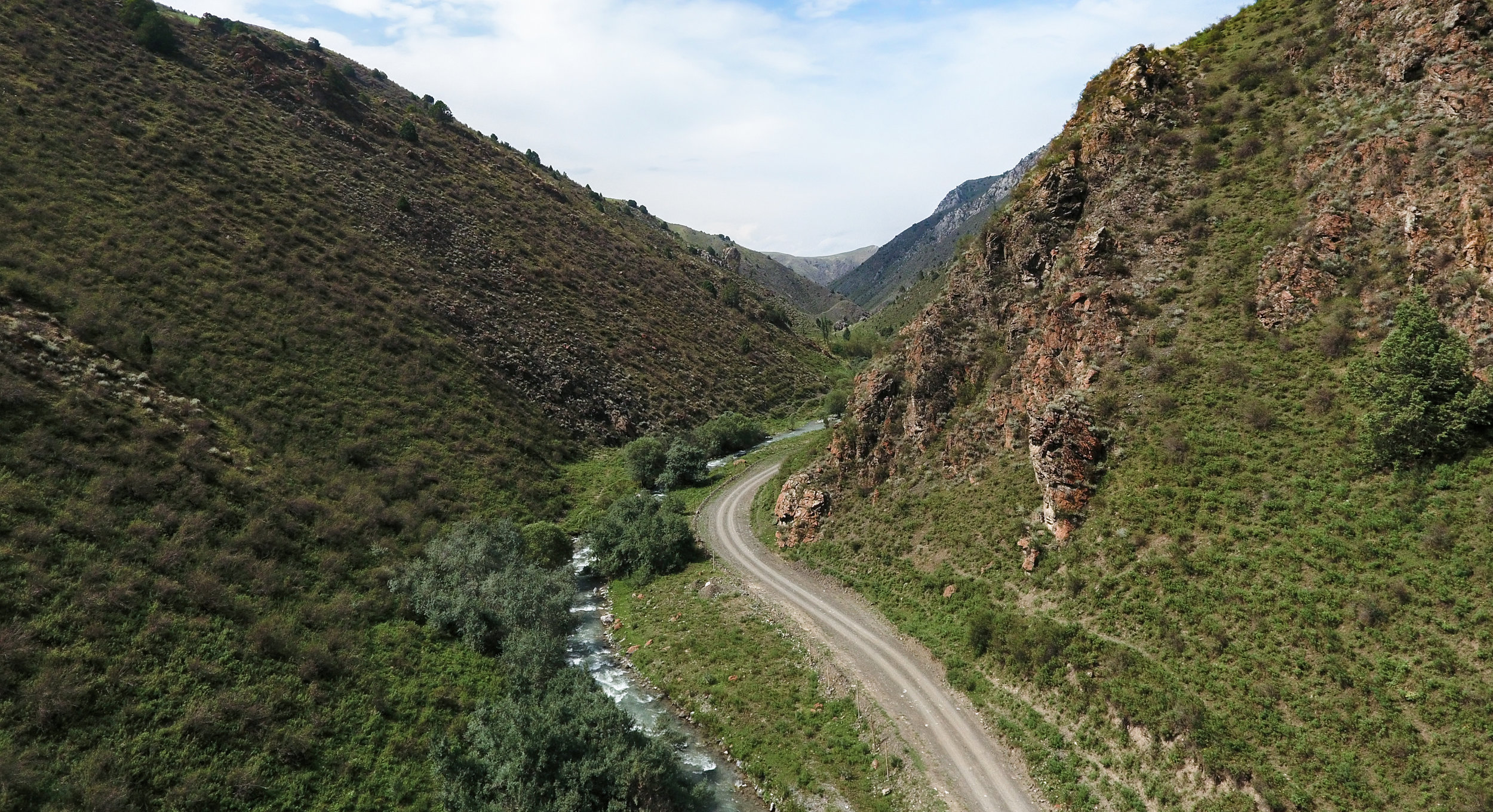 Photos: Mohamed Elbangy
On top amazing photos he's made, Mohamed has also made some breathtaking drone and Go Pro videos, which you can enjoy below.